Embassy of India Brussels

PRESS RELEASE

Independence Day 2017 Celebrations in Brussels
1.The Embassy of India in Brussels celebrated the 70th anniversary of India's independence on 15 August 2017 with great fanfare at the Embassy premises. More than 700 members of the Indian community, persons of Indian origin, and friends of India in Belgium and Luxembourg attended the event.
2. The ceremony commenced with the unfurling of the National Flag by Ms. Gaitri Issar Kumar, Ambassador of India to Belgium, Luxembourg, and the European Union. Following this, the Ambassador read out the President's Address to the Nation.
3. The programme included the screening of a music video `Jai Hind', a video presentation on 'Belgians' views on India', a documentary film titled 'India Boundless', as well as poetry recitations and dance performances by children of the Indian community.
4. The highlight of the event was the demonstration of Kalarippayattu, a traditional martial art form from the Indian state of Kerala by the renowned Sree Bharath Kalari group. The group also performed at the Janmashtami celebrations organised at Radhadesh in Durbuy on 13 August. A Kalarippayattu performance will be organised at Place d'Armes in Luxembourg on 16 August.
5. In the days leading up to the Independence Day 2017, the Embassy organised events showcasing India's rich cultural heritage in collaboration with the local associations, such as the `Freedoni@70 Indian Food Festival' at the Parc du Cinquantenaire in Brussels on 12-13 August. Furthermore, the Embassy partnered with Indian Cultural Centre to organise the 'Indian Brussels Mela' on 15 August 2017.
6. On this occasion, the Embassy premises were illuminated with the colours of the National Flag.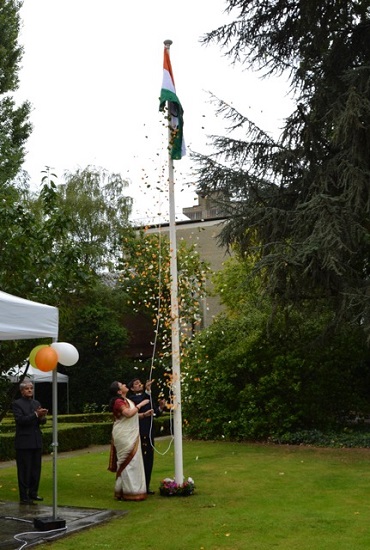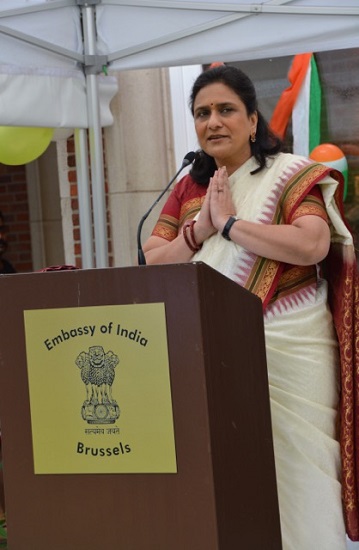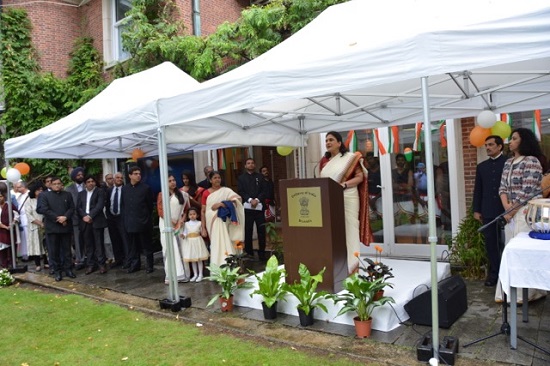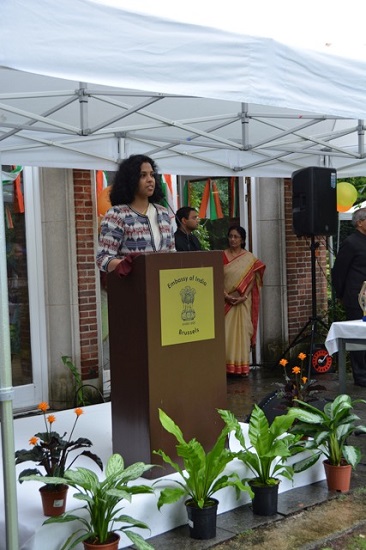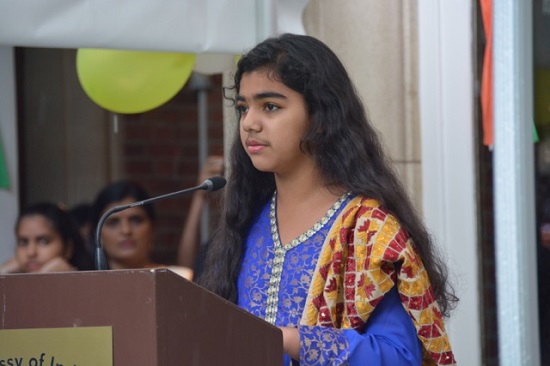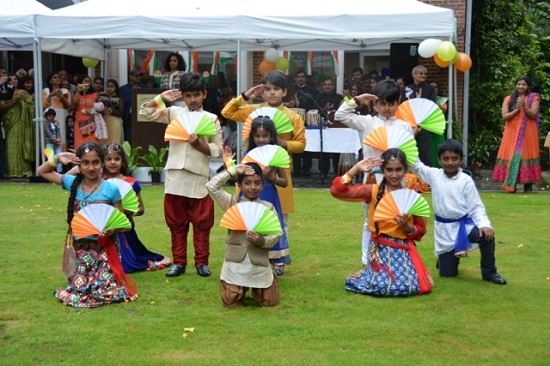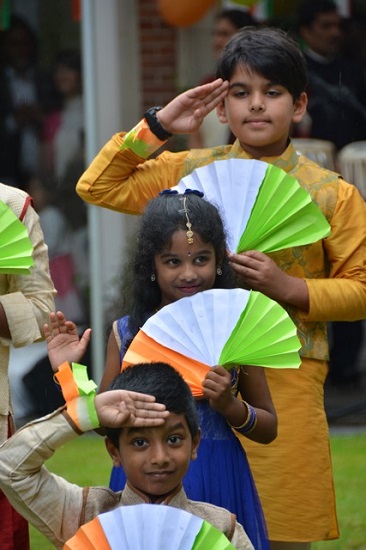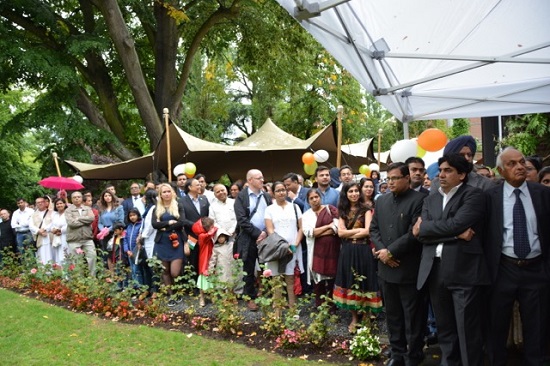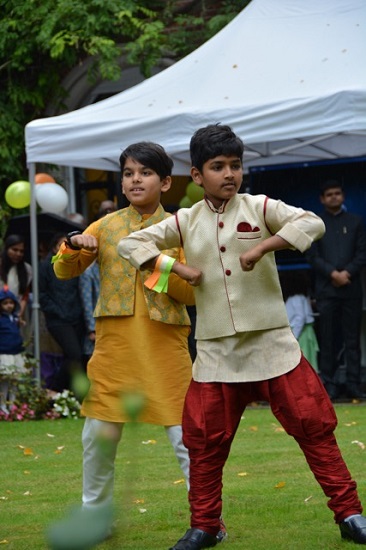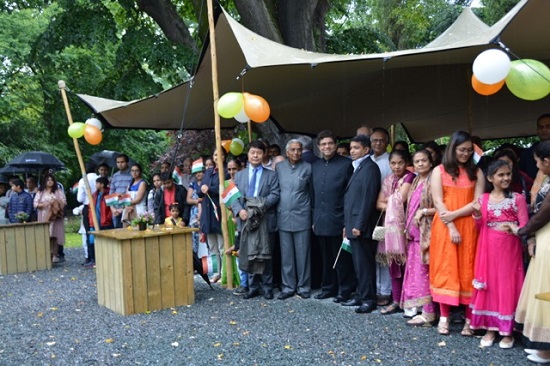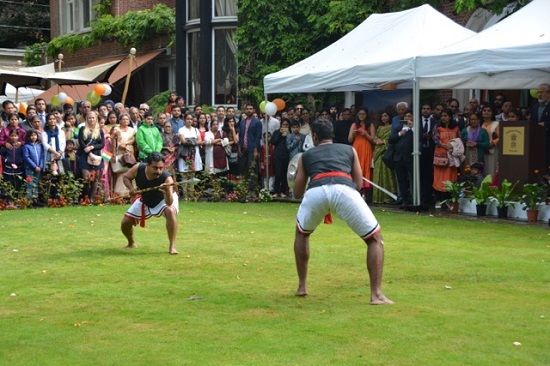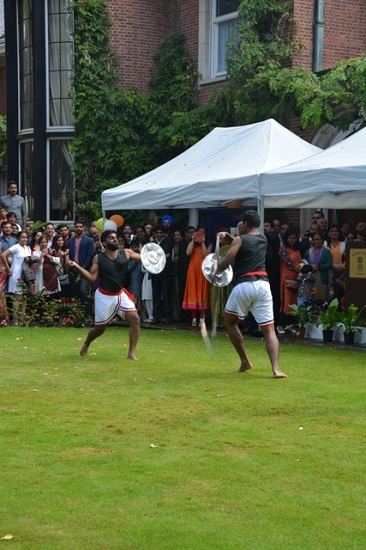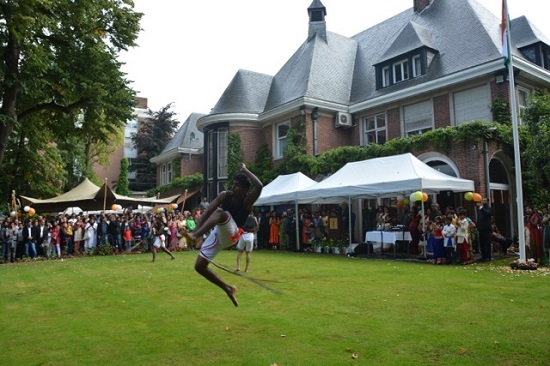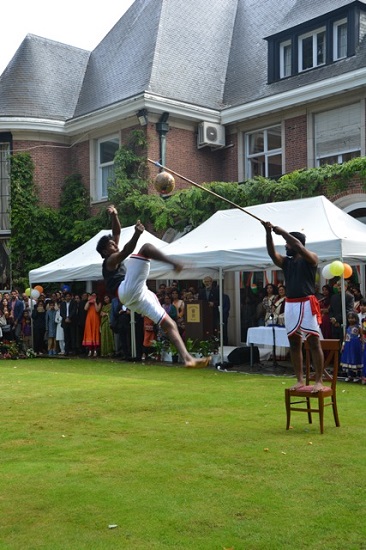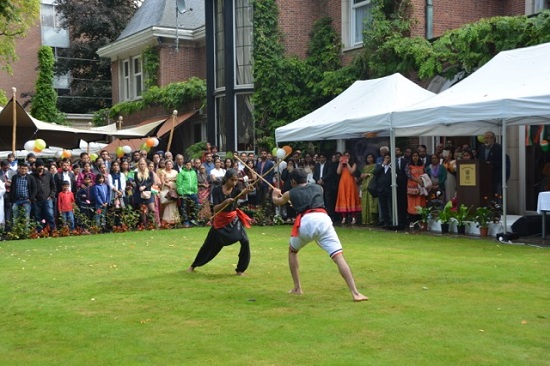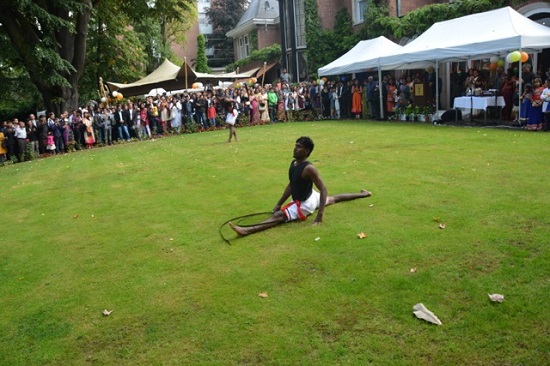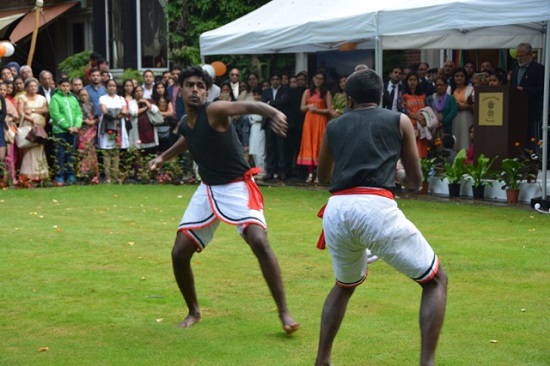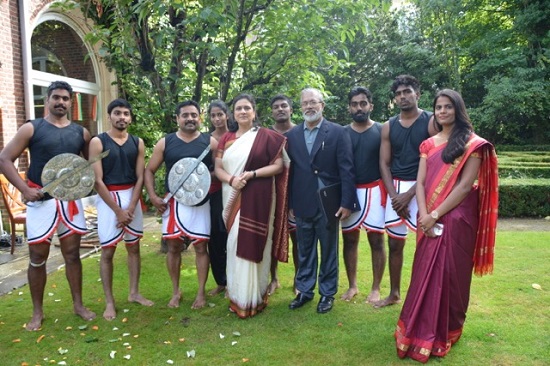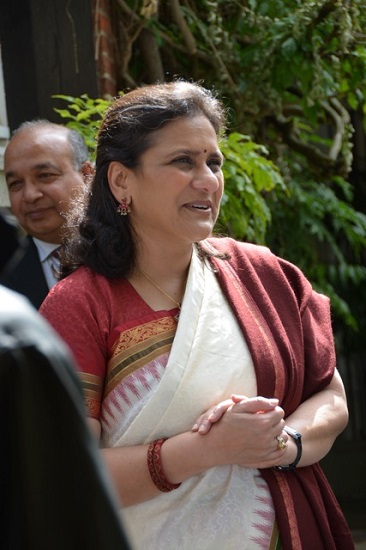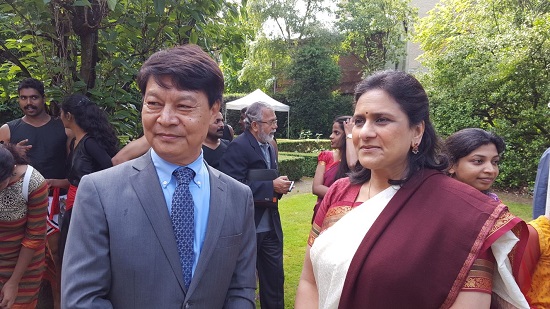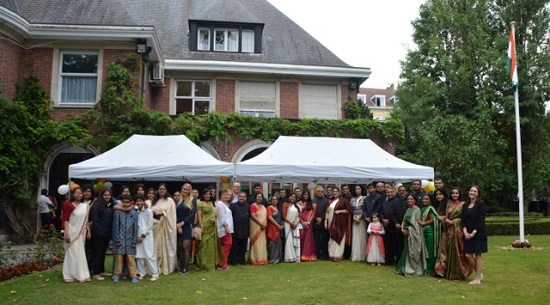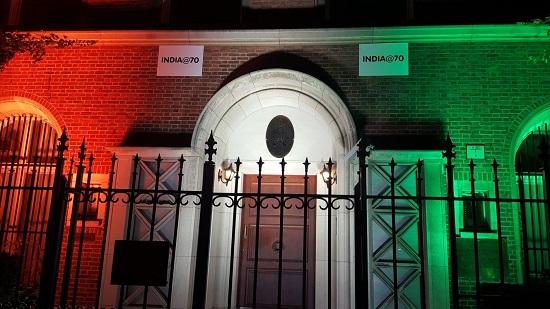 Presidents Address to the Nation - English
Presidents Address to the Nation - Hindi